We are an informal group of Apple users and enthusiasts. We have members of all levels of computer expertise using all types of Macs and Apple products. For a detailed story of our group, visit our History page
Unless otherwise noted, NEOAC meetings start at 9:30 a.m. on the fourth Saturday of each month at the Strongsville Library. The library is located at 18700 Westwood Drive in Strongsville, OH (directly behind the police station). Driving directions.  For more information about the library, visit its web site.
Annual dues are $20.00 per family. In September, dues for a new membership through the end of the year is $10. To join or renew your membership, you can pay at a meeting in cash or check made out to "Northeast Ohio Apple Corps".
Dues include access to our listserv (an online bulletin board where you can post questions and/or comments at any time) and the opportunity to participate in our monthly raffle for valuable Apple and Apple-related products.
Board Members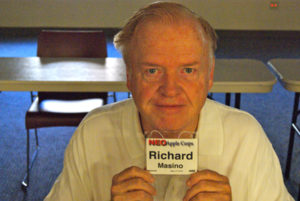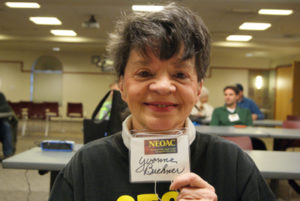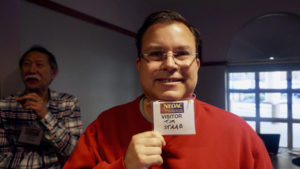 Valued Assistants
Refreshments: Carl Kaiser
Webmaster: Dave Popeck
NEOAC contact: webmaster@neoac.org